Choosing The Best Aid To Quit Smoking Forever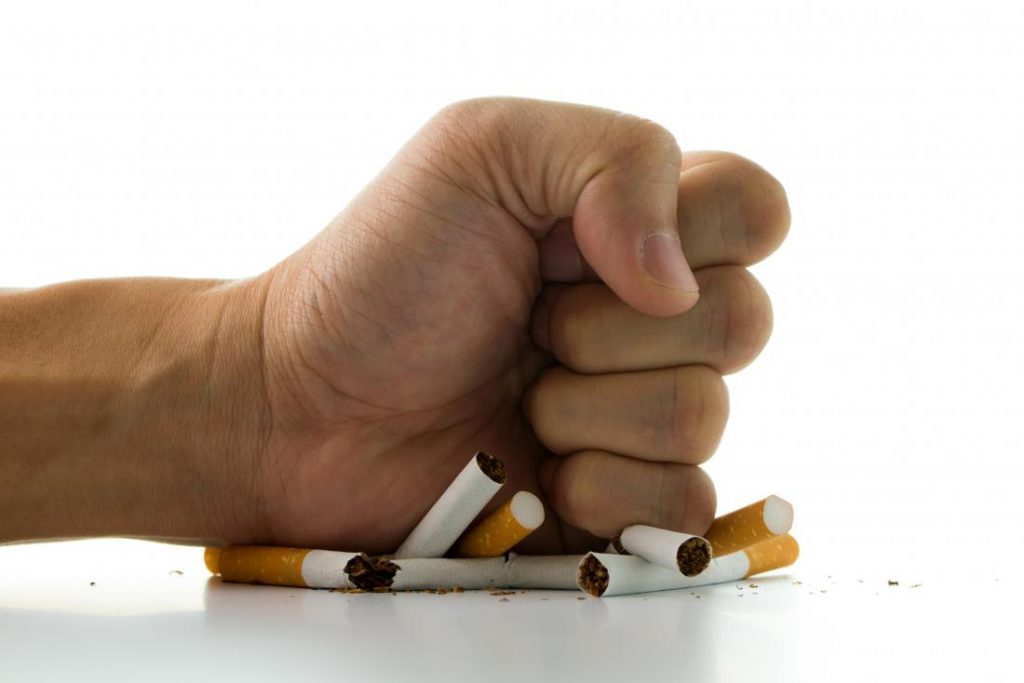 Millions of people worldwide smoke cigarettes, even though they know the health risks. One of the reasons so many people still smoke is that nicotine is highly addictive, and many people struggle with their cravings when trying to quit. However, there are a lot of cessation aids you can consider using to help make it a manageable task, and many people have used the various aids to quit smoking for good successfully. Below are some of the cessation aids you can consider using and finally quit smoking for good and take much better care of your health.
Replace Your Cigarettes With A Vape
One of the most common things people use to help them control their urges to smoke is a vaping device, and there are many different types you can consider using. Depending on your preference, you can select an MTL (mouth-to-lung) device or a DTL (direct-to-lung) device. A DTL device is where you draw the vape smoke into your lungs directly, while in an MTL one, you take the smoke into your mouth first before inhaling into your lungs. There is also a wide section of vape juice available with many flavours to suit all tastes. You can purchase high-quality e liquid from Vapoholic and other reputable suppliers, and it is available online, from specialist stores, and other retailers.
Choose A Simple To Use Spray
There are also nicotine sprays that you can use to help you control your cravings to smoke a cigarette, and there are two options available. You can choose a nasal spray or an oral spray, and they both work in the same way apart from the delivery method. You can spray the back of your throat with the oral spray when you feel an urge to smoke coming on or spray the nasal spray up your nose. It gets to work quickly as the capillaries in your nose or mouth absorb the nicotine and help control your craving to smoke.
Suck On A Lozenge
You can also get nicotine lozenges which you can use to control your urges to smoke, and these are like hard-boiled sweets. Whenever you feel like you want to smoke, you take out one of the lozenges and suck on it rather than chewing, and it will release nicotine into your system quickly and help you control your cravings. However, these are not suitable for everyone, so you will want to speak to your doctor before giving them a try.
Stick A Patch On It
Another excellent aid you can use to help you stop yourself from smoking is using nicotine patches. The patches are available in different nicotine strengths, and they are simple to use. Get yourself washed and dressed in the morning and place a patch on any part of your skin, and it will last for 24 hours to help you control your urges. You can purchase these patches from supermarkets, pharmacies, and online retailers, and millions of people worldwide have used them to help them quit their smoking habit.