Important Questions One Should Ask About Invisalign Treatment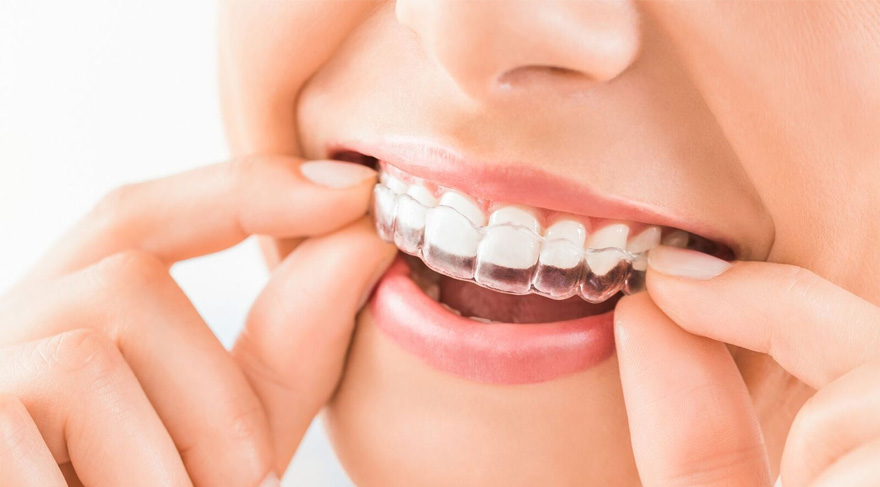 If you have dental problems due to the alignment of teeth then you must visit an orthodontist to get it treated. An orthodontist is the right person to treat the crooked, misaligned and crowded teeth. Invisalign treatment is one of the best options for the treatment of crooked teeth that makes your teeth straight and improves your smile.
An orthodontist can bring your smile back and boost your confidence. Before getting the treatment, you should ask all your queries to have a detailed idea about the treatment. This post will help you with some questions to ask before your invisalign treatment. You should consult a professional orthodontist for the invisalign treatment and these days it is not tough to find a professional orthodontist.
You can go online and look for top-rated orthodontist in your area. You can read reviews to find the right orthodontist in your area. The top-rated dentists have good name and fame in this field and they understand their work better. The professional dentists have a good experience and they will provide the best treatment. If you are looking for top invisalign dentist in NYC then you must visit Tribeca Dentist.
Important Questions to Ask
What Issues Can Be Rectified? – Invisalign treatment can rectify the alignment problems. There are many issues that can be rectified but you should ask your dentists about the major issues that will be treated.
What Is the Time Duration of The Treatment? – The wired braces and the invisalign treatment both take same time duration for the teeth to become straight. There are many factors that determine the time duration of the treatment like age and the amount of the realignment needed to make your teeth straight. Your dentist will help you with the customized trays to correct the issues.
Will Alignment Work IF I am 18+? – As an adult you definitely want to improve your smile so you need to realign your crooked teeth. As an adult the invisalign treatment is the right treatment to get your teeth straight. The Braces are perfect for adults and kids but invisalign trays are perfect for adults.
Is the Cost More Than the Traditional Braces? – The invisalign treatment uses the customized trays that are fitted and help in straightening your teeth. The upfront of cost of invisalign treatment is more than the braces.
These are some questions one should ask before going for the Invisalign treatment.